News For Carlsbad Grand Pacific Palisades Resort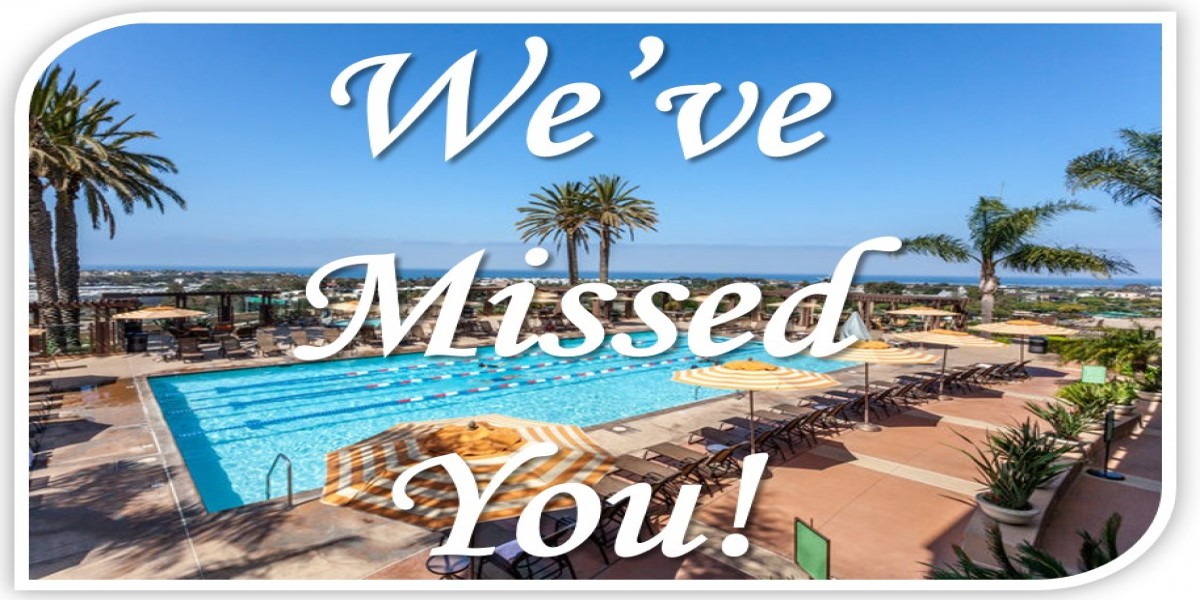 WE'RE BACK - NOW OPEN!
Attention Valued Guests!
We are over the moon excited to announce we are reopening our Resort on June 18, 2020. Grand Pacific Resorts has been working hard on assuring your safety upon your return with our Vacation Well, Our Promise to You program. Please visit our website on property cleanliness and...